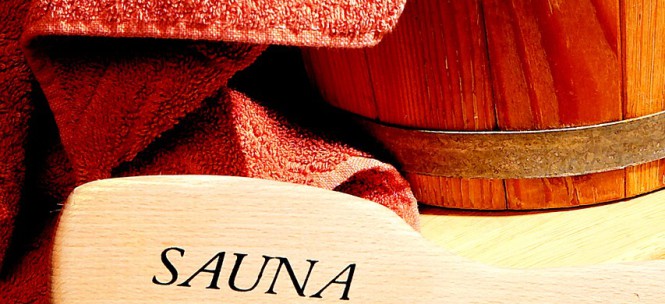 The sauna brings us many benefits, especially in terms of relaxation and purification of our body. Indeed, by letting us go in a sauna for about thirty minutes, we sweat a lot because of the heat which helps to get rid of toxins in the body.
For those who can, the installation of a sauna at home is quite possible nowadays. Indeed, many models are on sale in my specialized stores, and you can choose as you want. However, we propose this article today, just to give you some more information on the installation of a sauna at home.
Install a sauna, but indoors or outdoors
The question often arises, an outdoor or indoor sauna? This will depend on the location you have in your home or outside in most cases. This is an important factor in making this choice anyway
The outdoor sauna is in fact the origin of the saunas we know today. Often it is installed in a wooden chalet and must be near a water source to allow, according to its original use in the Nordic countries, to alternate hot and cold baths. Of course, we can't afford such things nowadays, we are satisfied with the steam bath to feel good. The problem with an outdoor sauna is that it is difficult to get to when it is cold or raining.
It can also be necessary to demand for permits sometimes, so we advise you to have only a sauna of 20 m² maximum set up, so you won't have to go and ask for a permit. Another disadvantage of outdoor saunas is that you will have to spend at least €4000 to have one against €500 for an indoor sauna, which is quite affordable.
An indoor sauna is comfortable all year round. You will be able to use it without being forced to leave your house, and this during all the year. But be careful, we advise you to dedicate at least one whole room to your sauna. You will then equip this room properly.
Indoor saunas also require good ventilation if you want to keep them inside your home. We recommend that you install an adjustable opening so that you can ventilate according to the number of people in the sauna at the same time. It would also be a good idea to install an air outlet on the wall in front of your sauna entrance.
The different types of sauna
When you go to the store, you will have a choice of different types of saunas that you can install in your home. Wood-fired saunas are best for healthy people to start with. They are comfortable, but this type of sauna is not entirely practical. It is necessary to feed the stove constantly to keep the sauna warm. The installation also requires a lot of work, not to mention the fact that it is relatively expensive to buy. On the other hand, its use is more economical in terms of energy consumption.
The gas sauna is ideal for people in good health with a fairly simple use. The installation is important since it will be necessary to make the connection between the heater and the gas network. Its price is quite expensive to buy, up to more than €8000, and it is not the dream in terms of consumption either. Knowing that gas is an expensive resource, the sauna consumes a lot of it.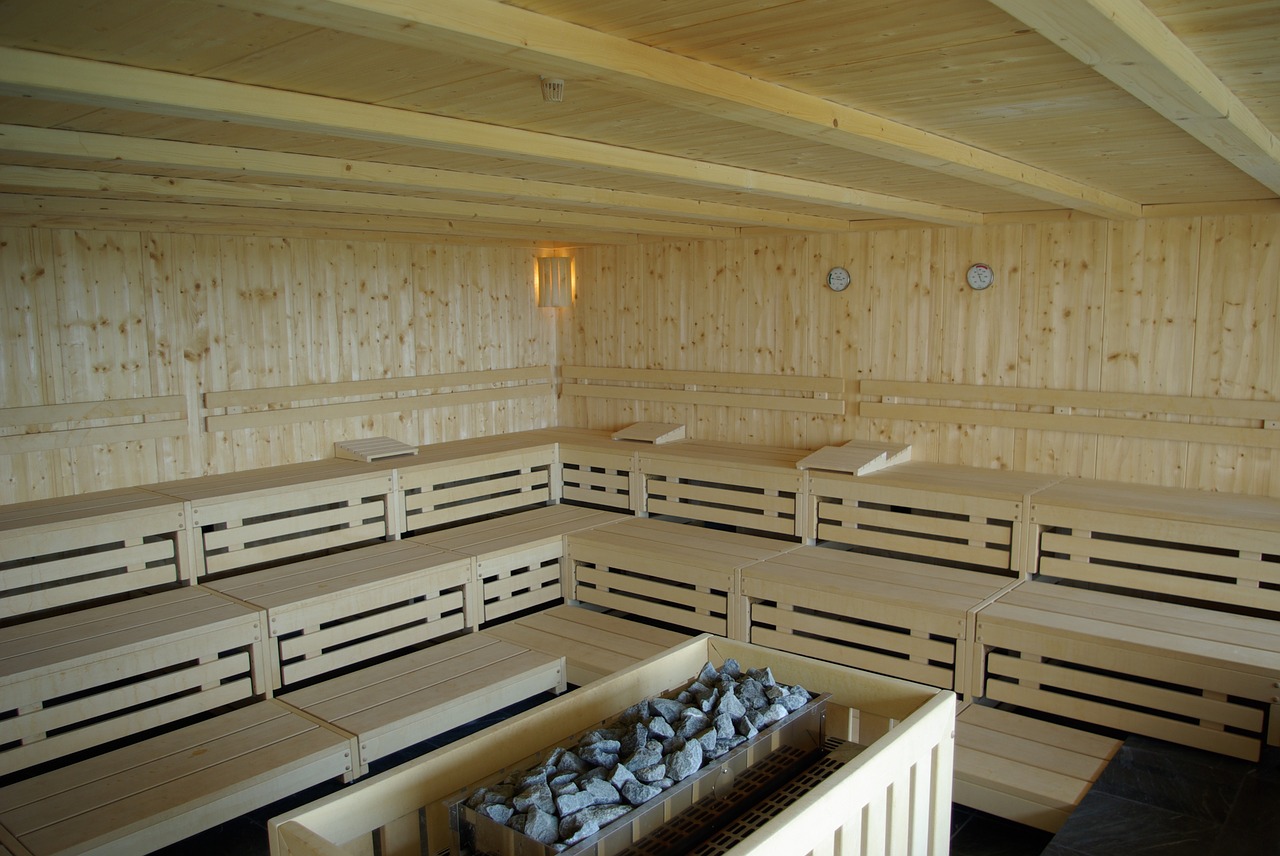 Electric saunas are suitable for people in good health. The use of an electric heater is essential for the latter. You put volcanic stones on it, and you have to sprinkle the whole thing with water for the production of heat and steam. The installation of this type of sauna is quite simple, and fast too. As for the price, it is possible to find one from €1000, don't forget that the electric consumption will be important.
Lastly, we present you the infrared sauna, it is indicated as much for the people in good health as for the people who have a fragile health, the heat is less important. Its use is relatively simple, because it is enough to connect it to an electric plug, no need of water. Its installation is easy, especially when you take it in kit. Its price is from €1000.
Installing a sauna kit?
The sauna kit is probably the easiest solution to adopt if you don't want to do major work at home. Indeed, the installation of a traditional sauna requires most of the time important works, a sauna in kit is installed in about thirty minutes by assembling only the elements.
A sauna kit is made up of panels to be assembled, most of them just need to be clipped together. We advise you to make sure before doing anything that all the sauna elements are in the kit, otherwise you could get lost.
In a kit there are usually 4 large pre-assembled panels (or planks) that make up the walls, 1 large pre-assembled panel for the ceiling, 1 frame for the floor on which the vertical panels fit, the interior benches, the heater and finally the lights. We advise you to follow the installation recommendations in the instructions.
Buy accessories for your sauna
In a traditional sauna, you need certain accessories to make the session go as smoothly as possible. For the classic accessories, you will need a bucket and a wooden ladle, a shelf and a lamp fixed to the wall and a towel too.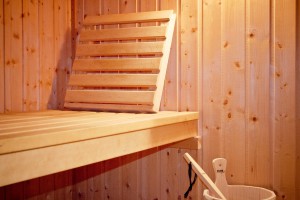 For the more modern saunas, you will need a sauna cabin, a heat production system with the necessary accessories that you will need to purchase. You will need a wooden, metal or plastic bucket to store the water that you will pour over the stones of the stove during the session. You will also need a wooden or metal ladle. We recommend wood, in any case it is better.
We also recommend that you get a refill of stones for the stove, a thermometer and a sauna hourglass to time your sessions. To ensure your comfort in the sauna, we advise you to get the ergonomic backrest for sauna for example, the lamp for sauna, essential oils to decorate your session.