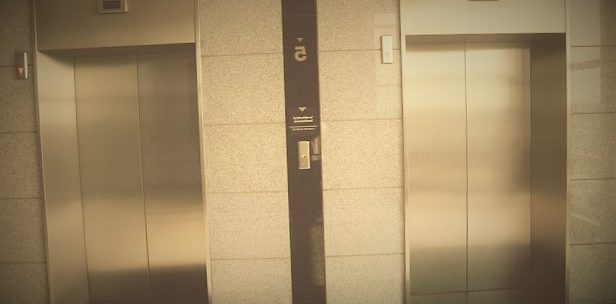 Paris has gone through several restructuring operations over the years, the last one being the one carried out by Baron Haussmann in the 19th century, which turned it into the capital we know today. But at the time, elevators were reserved for flourishing businesses and residential buildings were devoid of them. It took a few decades for them to be equipped. The elevators in Paris are now often old, and pose many problems to the inhabitants.
Elevator cabins are equipped with button boxes. These are numbered panels on which you can designate your destination floor, close the sliding doors or on the contrary, delay the closing for a neighbor who arrives. In addition to these usual controls, one or more emergency buttons are provided by law. These are the call and emergency buttons, which put you directly in touch with the Paris elevator maintenance service, before intervention.
What to do in case of elevator failure when you are inside?
Elevator breakdowns occur every day in Paris. If you experience a breakdown, the first thing to do is to avoid panicking, and instead focus on how to get out of the situation. Light your phone or lighter if the power is cut in the cabin, and look for the call button on the button panel, each Paris elevator is connected to a watch technician who will take care of you vocally before intervening on site and opening the door.
If the call button does not connect you to a technician, press and hold the emergency button repeatedly. It is often presented as a bell.
What about elevator maintenance in Paris?
Elevator companies in Paris have an in-house maintenance department, or use external service providers to keep their elevators in good working order. The maintenance of the elevator in Paris is done through inspection visits spaced of 6 weeks at the most to check the mechanism, the automatism as well as the safety of the cabin. Inspections spaced at a maximum of 6 months come to check the wiring and the lifting system of the elevator.